Do You Wish Your Business was Growing FASTER?
with Mindset and Marketing Expert,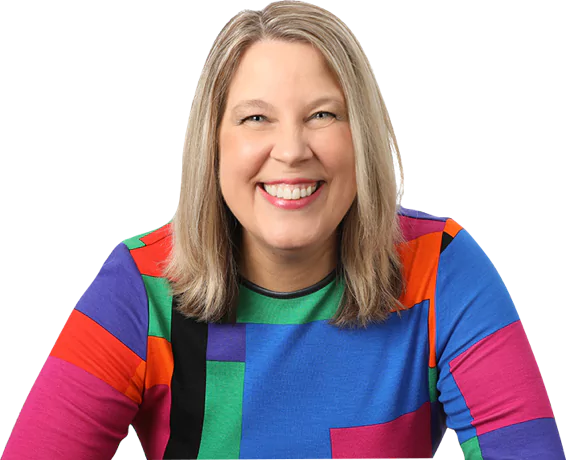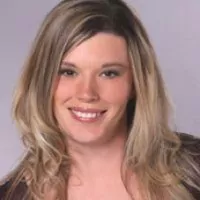 "Using Train Your Brain, I have gone from zero to a million dollars a year in my business and paid off $30,000 in debt!"    ~ Sarah Thomas, KCScents
"Dana has a naturally bubbly, charismatic personality. Her little bit of shyness and her 'I'm-just-a-normal-girl' kind of energy is very endearing and it's what makes people like her. It's the same thing that made Oprah successful."
~ Jack Canfield,
Co-creator of Chicken Soup for the Soul® series and The Success Principles
MAKE MONEY BY BEING HAPPY.
GET PAID TO BE YOU.
Dana Wilde Can Show You Why Happiness is Practical.
ARE YOU IN THE RIGHT PLACE?
I can help almost anyone "step into their celebrity,"  but I especially want to work with you if you are …
Train your Brain
to seven figures
"If I can do this, so can you!"
Hi, I'm Dana Wilde.  When I founded The Mind Aware, I didn't know ANYTHING about the internet.  I mean NOTHING.
I didn't have a website.  
I hadn't written my book yet.  
I wasn't a Harvard research expert on happiness OR marketing.  
I didn't even have a college degree!
In spite of having no special skills or training, I grew quickly.  The Mind Aware grew from ZERO to over ONE MILLION dollars in sales in the first 19 months and in that same time, I built my email list to over 60,000 followers.  When my book did come out, it went to number one in all it's categories and number 28 on the ENTIRE Amazon website.
How did I do it?  I trained my brain.
CLICK HERE to take the 60-Second Workshop to discover how I did it and how you can do it too.
Because if you are here, then you are ready to Train Your Brain!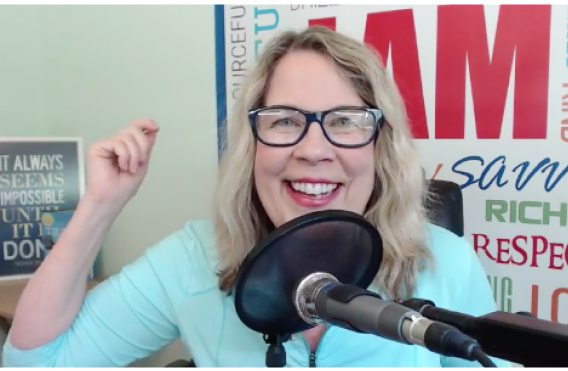 "... and I don't even have a college degree!"
Feel good first,
then take action
Before you read another word, I want you to know that you ALREADY have everything you need to be successful and you CAN build the life and business of your dreams.
You dream big and think big. Yes, you're happy where you are, but you're ready for more! You're always thinking about reaching the next level. You're continually asking yourself, "How can I live life to the fullest?" Although you sometimes secretly wonder if your aspirations are unrealistic, you're always living in anticipation of your next great venture.
You have a strong desire to learn. You often call yourself a "life-long learner." You're coachable. You like finding simpler and faster ways to succeed.
You're an action-taker. You're not afraid of doing the "work," but you want that work to be energized and meaningful. And you want that "work" to get results!
You're a go-getter. You know what you want, and when you want something, you go for it. You're always figuring things out along the way.
You're a leader type. You're the person other people turn to when they need advice. You have common sense and know how to help people see things in new ways.
So what do you do when you're taking action, but not getting results?
What I know (and what I help others to discover for themselves) is that if you're not achieving the results you want QUICKLY and EASILY, then it's a mindset issue. My specialty is helping you break through to the next level in your business by getting your mindset on board with your dreams.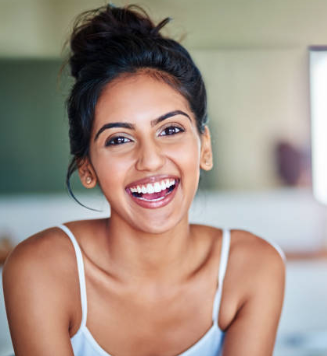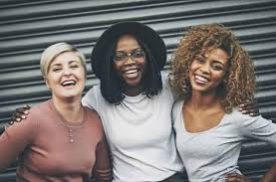 "Since beginning Train Your Brain, I have quadrupled my business, quit my full-time job, replaced my full-time income of nearly six figures with my home business, become more organized, become healthier, and improved the quality of my life."
~ Monica Ramos, Brain Coach, Social Media Trainer, and Certified 22Social Expert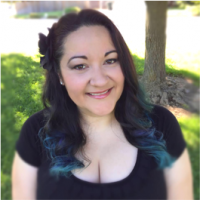 "I can't even imagine where my business would be without Dana Wilde and her teachings. I point every entrepreneur I know to her work. It's life and business changing."
~ Tammy Mastroberte, Founder of Elevated Existence and Elevated Existence Magazine
The Big Secret No One is Telling You
ACTION is NOT what builds your business quickly and easily. If you line up 100 successful people and ask them, "What actions did you take to get to the top?" They will give you 100 different answers. They will say, "Livestreaming!" or "Podcasting" or "Build your Funnel" or "Get Offline and Network in Person!"
You will get ONE HUNDRED different answers about "HOW" to be successful and so it can't be the "action" that got them to the top.
But the ONE THING all of those people will have in common is the WAY they THINK. And what I've discovered with Train Your Brain is I can TRAIN you HOW to think the same way.
We are a community of entrepreneurs who have discovered that the best way to get things done, grow our fan base, and monetize QUICKLY is to make FEELING GOOD our first priority!
Because when you feel good . . .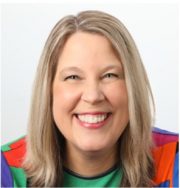 Fun facts:
Born and Raised in Minnesota (which explains the accent.) 
Animal Lover and Vegan
Loves to Dance
Fitness Fanatic Wannabee
Super Power: Helping others build million-dollar businesses and cult followings in record time using simple, practical methods. Lots of love. No B.S.

Dana Wilde is an internationally known expert on how to intentionally and systematically change your mindset so you get better outcomes.
After growing her own business from zero to a million dollars a year in under 19 months, Dana can teach you how to make money by being happy and get paid for being YOU!
With over 100,000 followers in 110 countries, Dana is the bestselling author of Train Your Brain and the creator of The Celebrity Formula. She is featured in the movies, The Abundance Factor, The Truth About Prosperity, and Dream Big.
Fascinated by neuroscience and the power of the mind, she affects lives daily with her podcast, Positive Mindset for Entrepreneurs, where she answers listeners' questions, and reveals insightful information about brain science, building a business, and how to intentionally think wealthier, happier, and healthier thoughts.
If you want to build your business in record time and still have a life, the "feel-good" way, then start your day with Dana and Positive Mindset for Entrepreneurs.