CONGRATULATIONS!

YOU HAVE COMPLETED TRAIN YOUR BRAIN FOR INFLUENCE!

WOO HOO!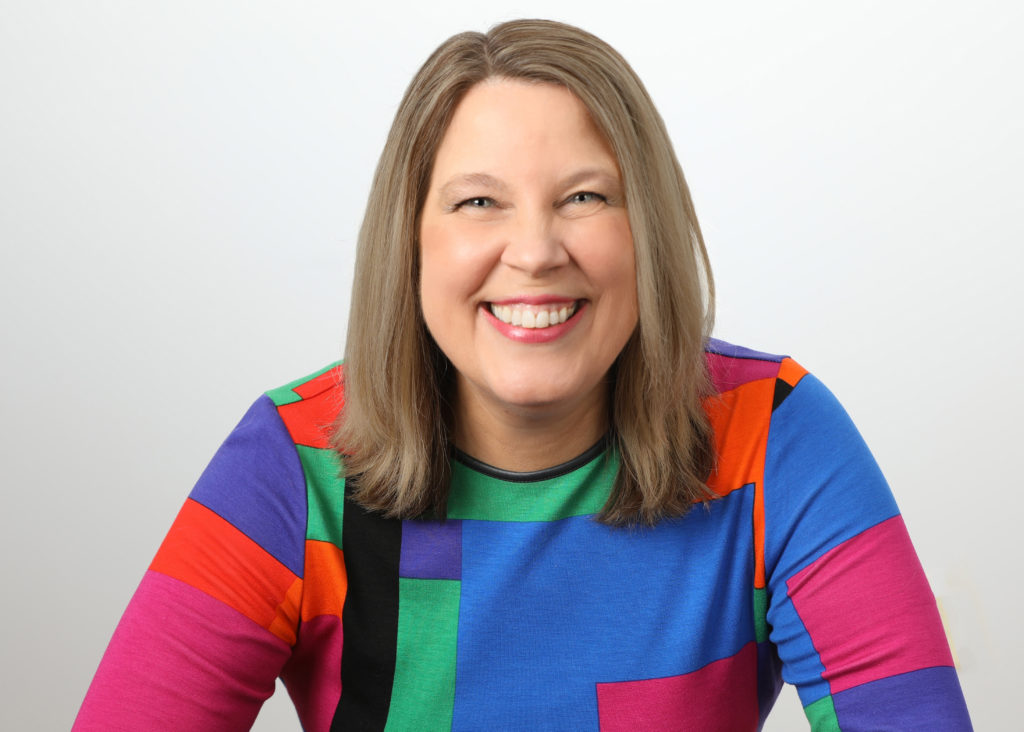 NEXT STEPS:
Write to our Happiness Ambassador at happy@danawilde.com and let her know that you finished TYBFI!  
Include your Full Name, the email address you used for the course, and MAILING address.  The degree is delivered electronically, but we still send you a "little happy" in the mail! 
IMPORTANT INFORMATION ABOUT YOUR DEGREE:
This degree is not a "certification" in Train Your Brain. You do NOT need a certification to talk about Train Your Brain or to share the Train Your Brain concepts.

You ALREADY are capable. You are a brain trainer!

This degree is for YOU. Print it out. Put it on your wall and remind yourself daily that you are on the path. You are enough, and you are getting better and better at this every day. You are "stepping into your celebrity!"
Other than that, let me say congratulations again. This is a HUGE accomplishment! LET'S CELEBRATE! 🥳 🎉 🎊