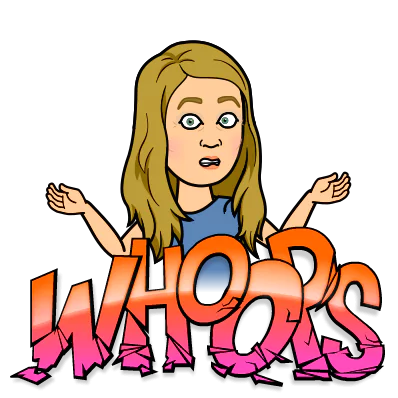 I'm sorry, but the content you were looking for is not at this link.  Here are a couple of suggestions:
Write to our Happiness Ambassador at happy@danawilde.com to see if there is a different link.
Grab my "Discover and Shift Your Limiting Beliefs Toolkit" as a consolation prize by CLICKING HERE.
As you know, if you stay calm and train your brain, you'll end up exactly where you need to be in perfect timing!  You've got this!