with Master Brain Trainer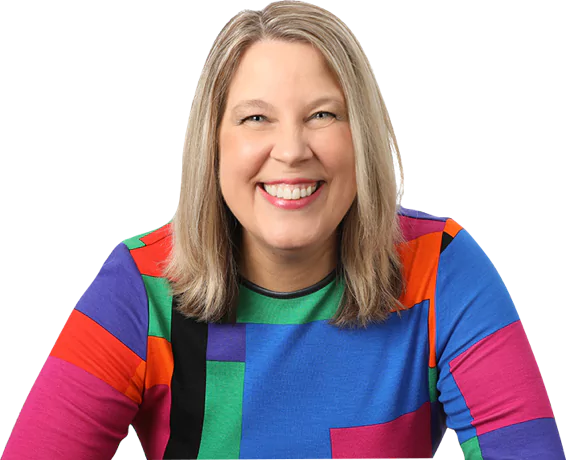 ARE YOU IN THE RIGHT PLACE?
I can help almost anyone "step into their celebrity,"  but I especially want to work with you if you are …
Train your Brain
to seven figures
"If I can do this, so can you!"
Hi, I'm Dana Wilde.  When I founded The Mind Aware, I didn't know ANYTHING about the internet.  I mean NOTHING.
I didn't have a website.  
I hadn't written my book yet.  
I wasn't a Harvard research expert on happiness OR marketing.  
I didn't even have a college degree!
In spite of having no special skills or training, I grew quickly.  The Mind Aware grew from ZERO to over ONE MILLION dollars in sales in the first 19 months and in that same time, I built my email list to over 60,000 followers.  When my book did come out, it went to number one in all it's categories and number 28 on the ENTIRE Amazon website.
How did I do it?  I trained my brain.
Keep looking around the site and you will find the answers. 
And please make sure to take the 60-Second Workshop so you can start experiencing incredible results in both your business and your personal life.  
Because if you are here, then you are ready to Train Your Brain!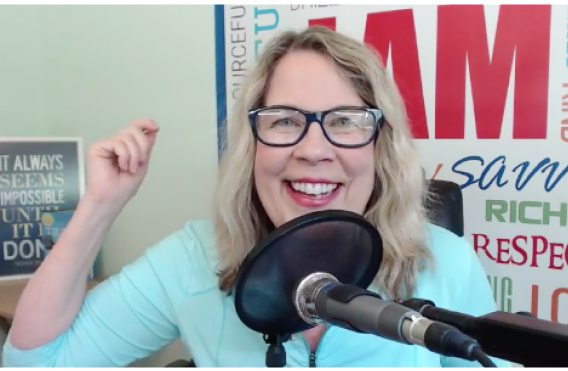 "... and I don't even have a college degree!"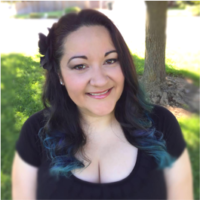 "Since beginning Train Your Brain, I have quadrupled my business, quit my full-time job, replaced my full-time income of nearly six figures with my home business, become more organized, become healthier, and improved the quality of my life."
~ Monica Ramos, Brain Coach, Social Media Trainer, and Certified 22Social Expert
 "Dana Wilde is the best in her field.  Her teachings have turned my business (and life) around.  Thanks to Dana, I have learned to master my mindset patterns to create a life of abundance, gratitude, and love."
~ Steve Prussack, bestselling author of Juice Guru:  Transform Your Life by Adding One Juice a Day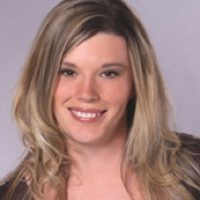 "Using Train Your Brain, I have gone from zero to a million dollars a year in my business and paid off $30,000 in debt!"
~ Sarah Thomas, KCScents
HOW I DID IT AND HOW YOU CAN TOO
The number one question I get asked is, "How did I do it?  How did I grow an email list to 60,000 and do over a million dollars in sales in the first two years of founding my business?
The answer?
I trained my brain.
I learned how to THINK like successful people think.
To be completely candid, I didn't do most of the things that the "experts" tell you to do to build a business, but I did know how to train my brain and now I teach others how to do the same.
I've taught TENS of thousands of entrepreneurs, authors, and influencers how to train their brains and I can help you too.
These mission-driven entrepreneurs were taking action and doing all of the things they were "supposed" to be doing to get the word out about their businesses, but still not growing a following (or financially) as fast as they had hoped.
Through all of these many interactions working side-by-side with change makers just like you, it's ALWAYS Train Your Brain which is the missing ingredient that allows them to breakthrough!
So, my main reason for founding The Mind Aware was I wanted to give entrepreneurs like you highly effective yet simple, and practical tools that you can use to change your thinking and change your results quickly and, really, with very little effort.
My methods set forth in Train Your Brain will work for you and your business, even if you feel like you're lying to yourself when you say a positive affirmation or if were raised in a negative environment.  Train Your Brain will breakthrough each and every obstacle you might be thinking is holding you back from your dreams.
Please, take a look around the site, and make sure to you take our 60-Second Workshop so you can start experiencing incredible results in both your business and your personal life.  It's time to Train Your Brain!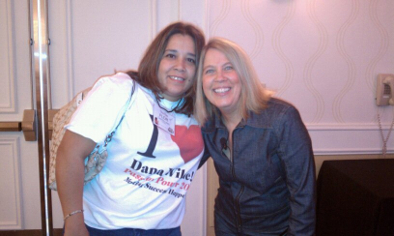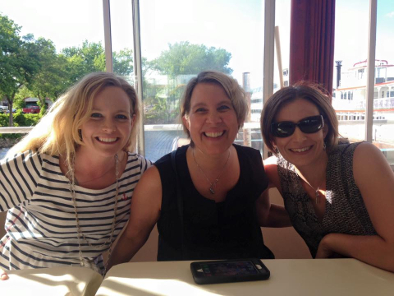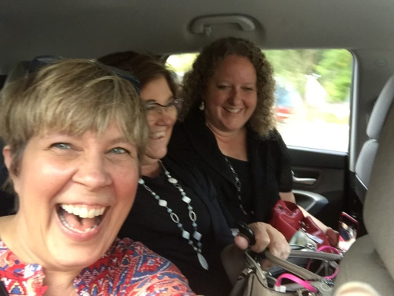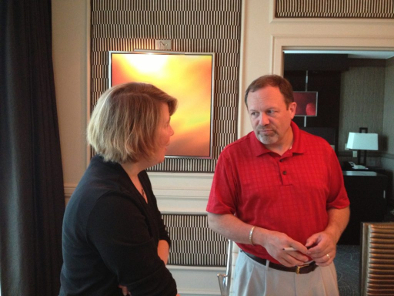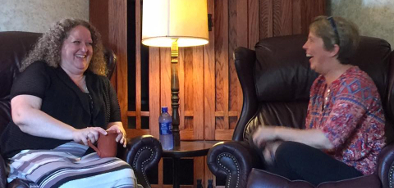 "If you're not in Dana's tribe yet, GET IN THERE! ..."
"After struggling to adapt someone else's model for how to get traction and clients online, I applied Dana's concept of feeling good about the action I'm taking before I take it. I started using affirmations and visualization daily to tap into my intuition, and began taking intentional action just like Dana has taught me to do.
In the first month of this new mindset practice, I set an outrageous financial goal with no idea how I'd achieve it. Even through that doubt, I stuck with my intentional action plan and at 4:15 pm on the final day of the month, manifested the final $3100.00 to beat my $10,000.00 goal by $98.61.
As Dana says, it's not about what you do to get there…there are as many paths to success as there are people… it's about how you FEEL on the journey that informs your success. If you're not in Dana's tribe yet, GET IN THERE! It will change your life. The free content she shares weekly is better than most paid training I've taken, the people in her community are positive and inspiring, and Dana's fun, positive energy can put a smile on my face no matter what's happening in my life that day."
~ Julie Anne Jones, The Virtual Rockstar and creator of The Online Course Academy
Feel good first,
then take action
Before you read another word, I want you to know that you ALREADY have everything you need to be successful and you CAN build the life and business of your dreams.
You're a go-getter. 
You know what you want and when you want something, you go for it. You don't need someone to hold your hand. You're always figuring things out along the way.
You're a leader-type. 
You're the person other people turn to when they need advice. You have common sense and you know how to help people see things in new ways.
You dream big and think big. 
Yes, you're happy where you are, but you're ready for more! You're always thinking about reaching the next level. You're continually asking yourself, "How can I live life to the fullest?" Although you sometimes secretly wonder if your aspirations are unrealistic, you're always living in anticipation of your next great venture.
You have a strong desire to learn. 
You're coachable. You're open to learning. You like finding simpler and faster ways to succeed.
You're an action taker. 
You're not afraid of doing the "work", but you want that work to be energized, and meaningful. And you want that "work" to get results!
So what do you do when you're taking action, but not getting results?
What I know (and what I help others to discover for themselves) is that if you're not achieving the results you want QUICKLY and EASILY, then it's a mindset issue. My specialty is helping you breakthrough to the next level in your business by getting your mindset on board with your dreams.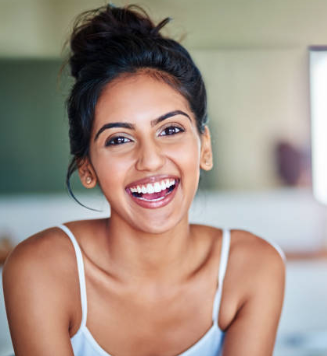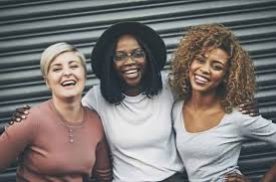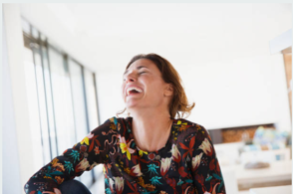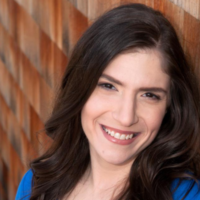 "I can't even imagine where my business would be without Dana Wilde and her teachings. She is truly a master of the mind and explains how to build a following through training the brain better than anyone I know. She is a walking example of her teachings, exudes joy wherever she goes and is truly changing the world one business at a time. I point every entrepreneur I know to her work. It's life and business changing."
~ Tammy Mastroberte, Founder of Elevated Existence and Elevated Existence Magazine
"When I first discovered Dana Wilde, I didn't even know I had a mindset issue. I thought I was doing just fine, thank you very much! But once I started paying attention to Dana, got into her program, and implemented her brain training techniques, I then discovered the impact of brain training on all areas of my life. Very simply, I'm not the same person I was before meeting Dana Wilde, and I'm so grateful for that!"
~ Deb Owen, Big League Copywriting and creator of The Market Authority Book Formula
"For years now, Dana has been an incredible resource in my business. Not only is Dana full of knowledge, but she also has the unique ability to just *know* how that knowledge applies to my business. I know that I would not have the same business I have today, without the support of Dana Wilde."

~ Danielle MacKinnon, bestselling author of "Animal Lessons: Discovering Your Spiritual Connection with Animals" and Founder of the Danielle MacKinnon School of Animal Communication
The Big Secret No One is Telling You
ACTION is NOT what builds your business quickly and easily. If you line up 100 successful people and ask them, "What actions did you take to get to the top?" They will give you 100 different answers. They will say, "Livestreaming!" or "Podcasting" or "Build your Funnel" or "Get Offline and Network in Person!"
You will get ONE HUNDRED different answers about "HOW" to be successful and so it can't be the "action" that got them to the top.
But the ONE THING all of those people will have in common is the WAY they THINK. And what I've discovered with Train Your Brain is I can TRAIN you HOW to think the same way.
Train your brain so you feel happy FIRST, then take action and show up in the world as the happy YOU and then you will build your following QUICKER.
WHAT IF EVERYTHING YOU'VE BEEN TOLD ABOUT BUILDING A MASSIVE FOLLOWING IS WRONG?
How many times have you heard, "To build a following, you have to get out of your comfort zone?"
What if I told you that it's not true?
If you want to build a business QUICKLY and EASILY, then you need to get INTO your comfort zone!
Other "experts" will tell you to "be everywhere."
I disagree, I say Pick ONE method of marketing that aligns with your natural gifts and MASTER it. (This is how you work less and make more.)
The "Motivation Guys" will tell you to "work harder" and "hustle." Brain trainers are the opposite of hustle.
We are about FLOW.
The "Motivation Guys" are about "doing" and "performance."
Train Your Brain is about "thinking differently" and leveraging the power of feeling good. Do less and make more.
The "Motivation Guys" say "You need to believe in yourself!"
I tell you HOW to believe in yourself!!
If you're ready to discover WHY your brain is your most powerful tool for success and HOW to leverage it in grounded, simple language with practical application, then start with my 60-Second Workshop.
"I find Dana Wilde's programs, courses, and tribe an invaluable resource ..."
"In my business, I help to develop children's brains and bodies and teach parents and teachers how to do the same while remaining happy, calm and sane.  I find Dana Wilde's programs, courses and tribe an invaluable resource. Dana helps me to be happy being me and also successful in running my business. She provides leading-edge information that is simple, powerful and easy to apply in your business and consistently supports you almost on a daily basis.  And in Train Your Brain U you will find a wonderful and enthusiastic bunch of members who are just as enthusiastic and supportive.   I LOVVVVVEEEEE THEM ALL AND DANA!!!!"
~ D'TaRelle F. Tullis, Founder, and Owner of Pitter Patter Feet:  Creative Movement and Dance for Children
Free train your brain community
Let's face it, sometimes it's hard to stay positive when "life" gets in the way. Join the FREE Train Your Brain online community of thousands of entrepreneurs who are building businesses the Train Your Brain Way! Be around people who "get it!".
The Train Your Brain Community offers FREE training for entrepreneurs who want to take INTENTIONAL Action. Intentional Action garners RESULTS because with Intentional Action you feel good FIRST, then take action! This is the key to growing your business quickly and easily!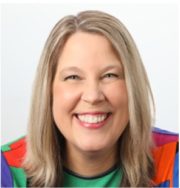 Fun facts:
Lives in Minnesota (which explains the accent.) 
Animal Lover and Vegan
Loves to Dance
Fitness Fanatic Wannabee
Super Power: Helping others build million dollar businesses and cult followings in record time using simple, practical methods. Lots of love. No B.S.

Dana Wilde is an internationally known expert on how to intentionally and systematically change your mindset so you get better outcomes.
After growing her own business from zero to a million dollars a year in under 19 months, Dana can teach you how to make money by being happy and get paid for being YOU!
With over 100,000 followers in 110 countries, Dana is the bestselling author of Train Your Brain and the creator of The Celebrity Formula. She is featured in the movies, The Abundance Factor, The Truth About Prosperity, and Dream Big.
Fascinated by neuroscience and the power of the mind, she affects lives daily on The Mind Aware Show, where she interviews thought leaders, brain scientists, and celebrities about how to intentionally think wealthier, happier, and healthier thoughts.
If you want to build your business in record time and still have a life, then start your day with Dana and The Mind Aware.
Get The Book That Started it All.
Using Train Your Brain, in two years, I've gone from zero to a million dollars a year in my business and paid off $30,000 in debt!
~ Sarah Thomas, Basehor, Kansas
We are a community of entrepreneurs who have discovered that the best way to get things done, grow our fan base, and monetize QUICKLY is to make FEELING GOOD our first priority!
Because when you feel good . . .
Start Your DAY with The Mind Aware Show
GET FIRED UP AND READY FOR ACTION!
Join Dana for cutting-edge interviews, marketing tips, mindset shifts, and more!  When you start your day with The Mind Aware, you feel like you can take on the world!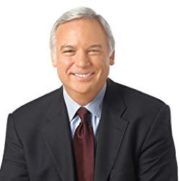 "Dana has a naturally bubbly, charismatic personality. Her little bit of shyness and her 'I'm-just-a-normal-girl' kind of energy is very endearing and it's what makes people like her. It's the same thing that made Oprah successful."
Co-creator of Chicken Soup for the Soul® series and The Success Principles
Get notified when I'M live