Grow Your Business by Playing in Our Sandbox!
View our Calendar of Events on Facebook by CLICKING HERE.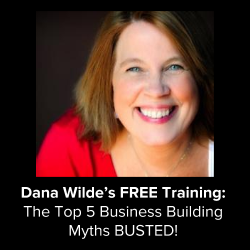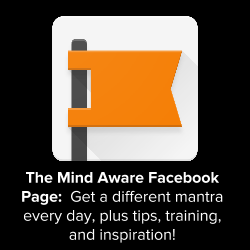 The Mind Aware Facebook Page:
Get a different mantra every day, plus tips,
training, and inspiration!
Follow The Mind Aware!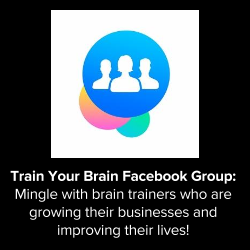 Train Your Brain Facebook Group:
Mingle with brain trainers who are growing their businesses & improving their lives using Train Your Brain!
Join the Group!